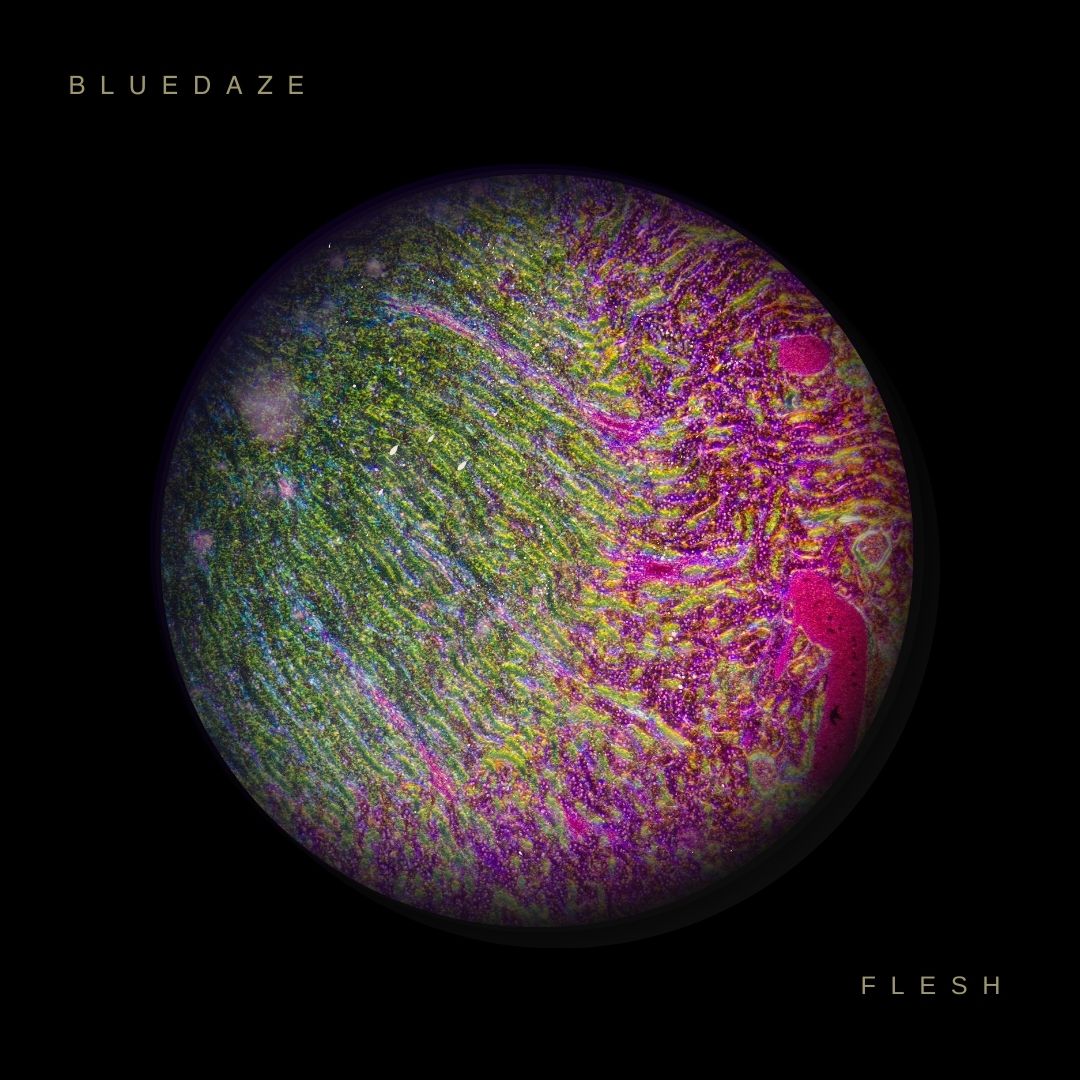 FLESH is about a transformation. It's self- produced by Bluedaze, from recording and mixing to graphics and video, with the distinct desire to experience complete freedom of movement and see how far it could take them. FLESH counts four songs with a very different sound, expressing different sides of the same question: how do you deal with things that are coming to an end?
FLESH, first excerpt of the EP, is about the relationship between body and world. Knife is a fit of quiet anger ready to explode, that slithers beneath the surface, showing all the cracks and frailties of things in its path. You'd better run is a moment of full awareness, the need for detachment and the search for a new personal space. Standing still closes the EP expressing a sense of stillness, the feeling of being trapped in a perennial today, while everything around us is moving faster and faster, until the sun starts to rise, but nobody seems to notice…
CREDITS
Produced by Bluedaze and Francesco Sergnese, Recorded and Mixed by Francesco Sergnese (Bluedaze), Mastered by Andrea De Bernardi @ Eleven Mastering – Busto Arsizio (VA)

OUT JUNE 30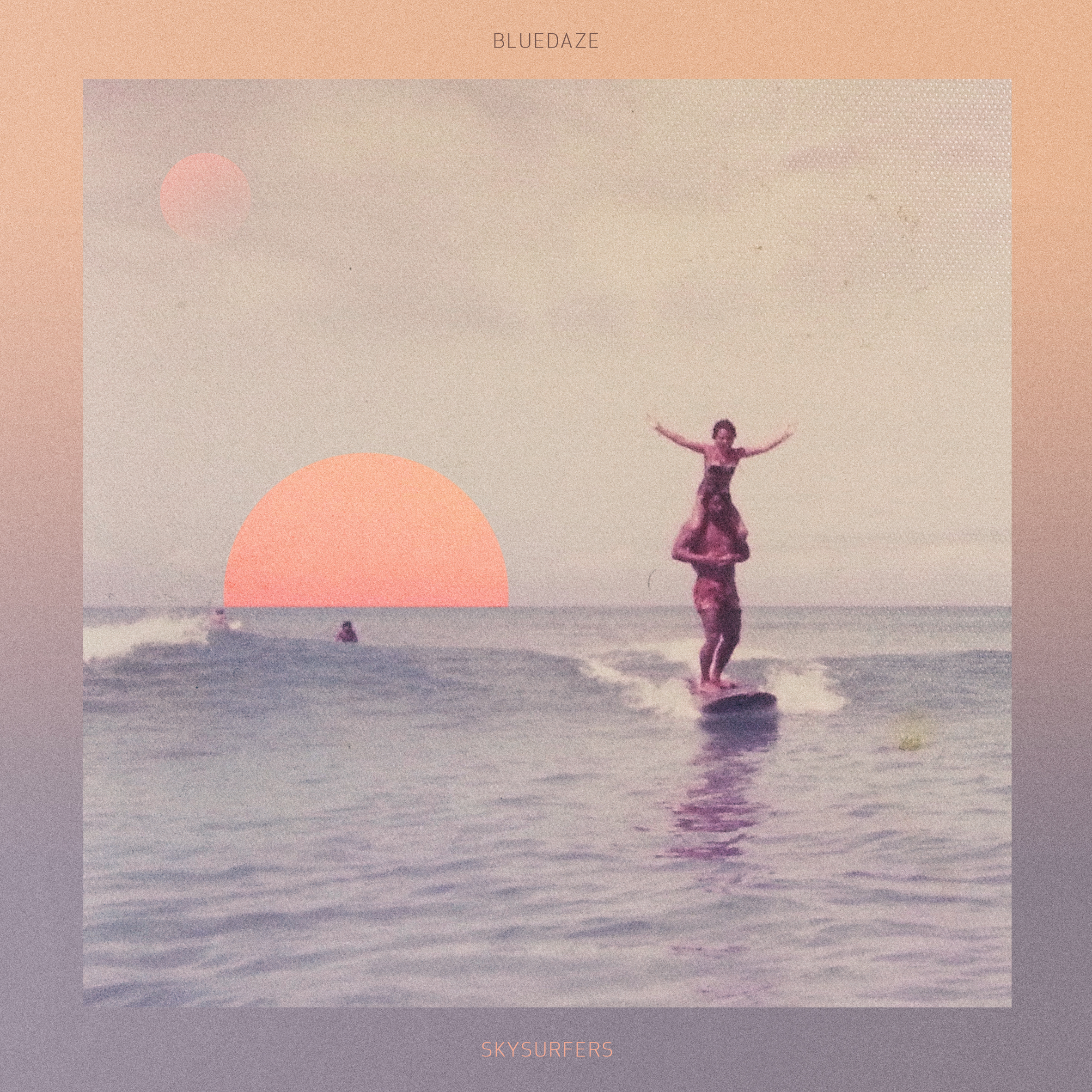 Could you imagine how wonderful it could be, surfing the sky? It's a sort of lucid dream, for us. Skusurfers is a stunning mental condition where we can feel safe every time the world outside becomes too much. It's a matter of balance, as well. The balance we need to find every day, among all the people we're expected to be, between light and dark, joy and sorrow. Balance. Like a surfer riding the biggest wave of his life.
CREDITS
Produced by Martino Cuman & Bluedaze Recorded at La Sauna New Recording Studio, Varano Borghi (VA) Mixed by Martino Cuman in Sandrigo (VI) Mastered by Andrea De Bernardi @ Eleven Mastering – Busto Arsizio (VA) | Additional musicians: Martino Cuman, Edoardo Piccolo |Released by RC Waves – Artist First
We teamed up with the amazing Pitch The Noise records family. The outcome is a superb remix of our album Skysurfers, made by the more-than-talented artists of the record label.

Seeing ourselves through the eyes of another is scary but fascinating at the same time. And that's exactly what Skysurfers Remix is: a journey through our own songs and lives, guided by someone who's not us. We're just sitting in the passenger seat gazing out the window while Pitch the Noise is driving. And you know what? We're really enjoying the view out there.
CREDITS
w/ Go-Dratta, VOSM, Joao Ceser, IDRA, Modulaar, Malstrom, Bocahhh, Brian Burgan