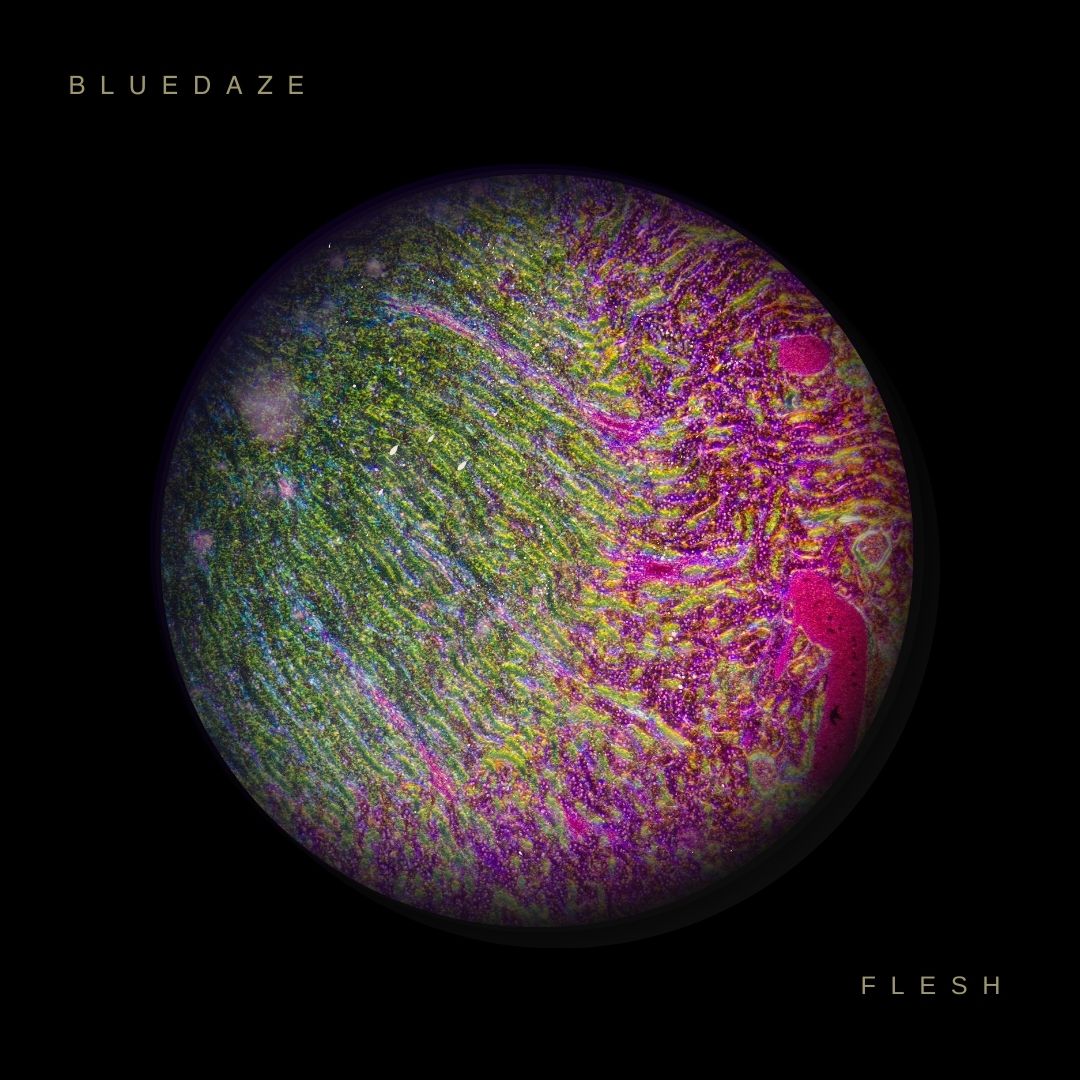 FLESH counts four songs with a very different sound, expressing different sides of the same question: how do you deal with things that are coming to an end? Written at the initial stage of a change, FLESH is when you stare at yourself in the mirror wondering who you've become. It's an attempt to find an answer, which is blurred, temporary and chaotic, but at least somewhat of an answer.

Knife is a fit of quiet anger yet unexploded, that snakes beneath the surface, showing all the cracks in its path. It's the moment before awareness when everything is still where it's supposed to be, but it starts to feel just different. As it were on the verge of breaking down, both sinister and seductive at the same time.
Bluedaze is an Italian neo-psych band formed on the shores of Lake Maggiore. In 2020 they released their first album "Skysurfers" via RC Waves / Artist First. The album combines psychedelic drifts, surf echoes, some dream pop and catchy melodies. After performing several gigs throughout Italy, in 2022 Bluedaze recorded "FLESH", a completely self-produced EP, that works on more intimate topics and marks the shift to darker sound nuances. FLESH will be released on June 30th and will be anticipated by the homonymous single on June 9th.
BAND --> hello [@] bluedazemusic.com
BOOKING --> info [@] savanaconcerti.com
PRESS --> info [@ ] koolthingspr.com